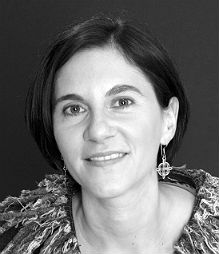 We were running the Results Based Management and Theory of Change course online during COVID for the first time and wanted to showcase a way of learning and working remotely that could be of value to participants after the course. We specifically wanted to showcase Kinaki because it's made in Canada, designed for international development practitioners, supports people and organizations through the whole programming cycle, and the project design tools relevant to our workshop are free.
Before offering the course online, we had people work with cards on the wall to create Logic Models and Performance Measurement Frameworks for a case study project. The challenge Kinaki helped us to solve was how to support participants to do those exercises virtually.
I would recommend Kinaki to international development organizations looking for an app to support MEL throughout the project cycle, from design to monitoring to evaluation, and including data collection, analysis and reporting.