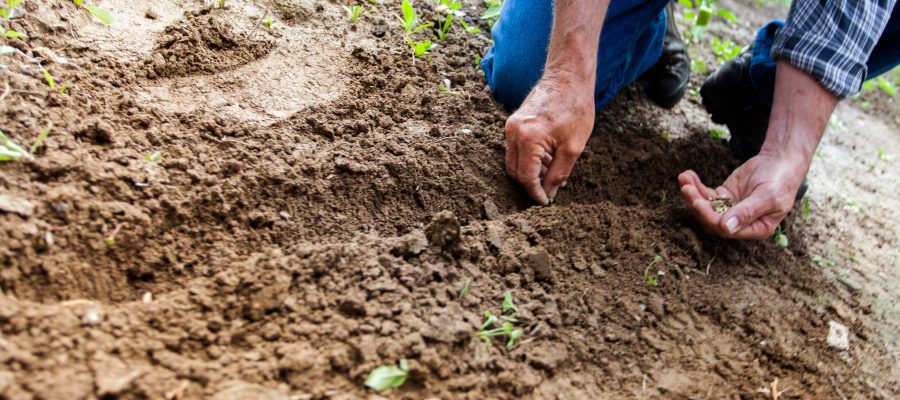 Thank you for visiting Kinaki!
Thank you for visiting Kinaki! We're currently operating a beta version of Kinaki as we finish the development of this new and updated version of the software.
Have you tried our free project design features? You can design your project's problem tree, logic model and indicator table – all for free! You might notice that we're still polishing-up a few of the features. Want to know when the feature you're looking for will be ready? Have some questions about how Kinaki could work for your project? Get in touch, we'd love to talk to you!