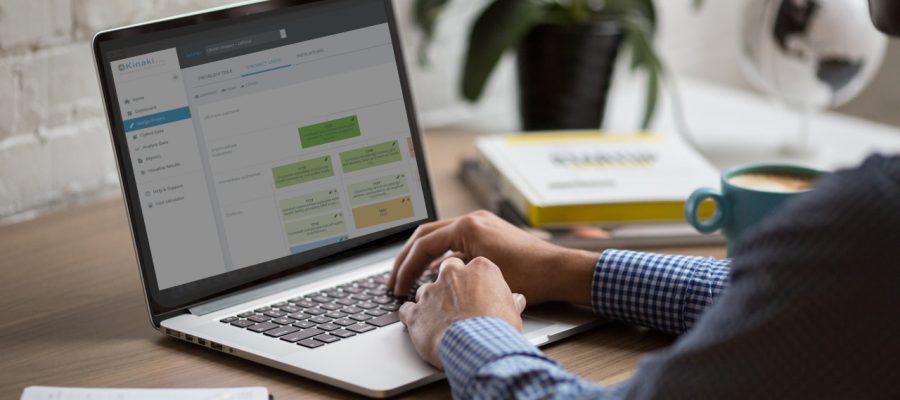 Join us for a webinar Oct 30th: Learn how to use Kinaki's new and FREE features
Join us for a Webinar on Tuesday, October 30th at 11 am Eastern Time to learn how to use Kinaki's new and free project design features.
Learn how to design a Problem Tree, Logic Model and Performance Measurement Framework online for free using Kinaki's tools. Gain insights on how to engage your global partners in the collaborative, participatory project design process and participate in a live Q&A with the Kinaki Team designers.
Number of participants is limited so register here today!
UPDATE: Thank you for your interest! The Webinar is now full, but we'll be doing more webinars in the coming months, follow us on Twitter, LinkedIn or check back here to sign up for the next ones.