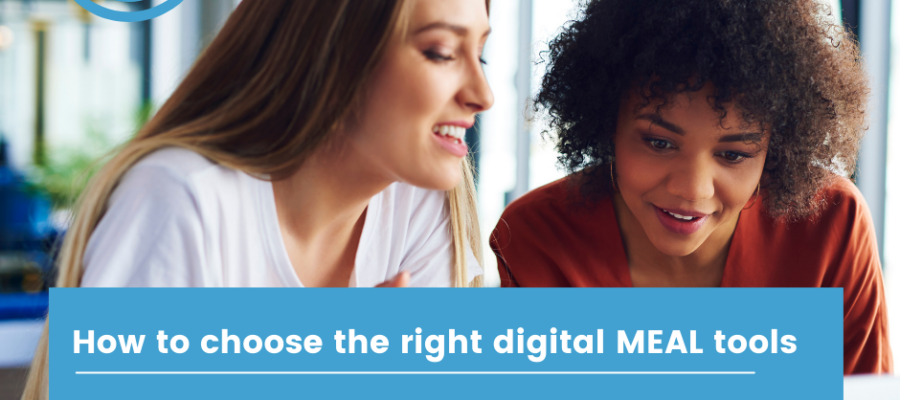 Free Webinar June 2, 2022
Join us for a free 1-hour live webinar on June 2 at 10am EST on "How to choose the right digital MEAL tools"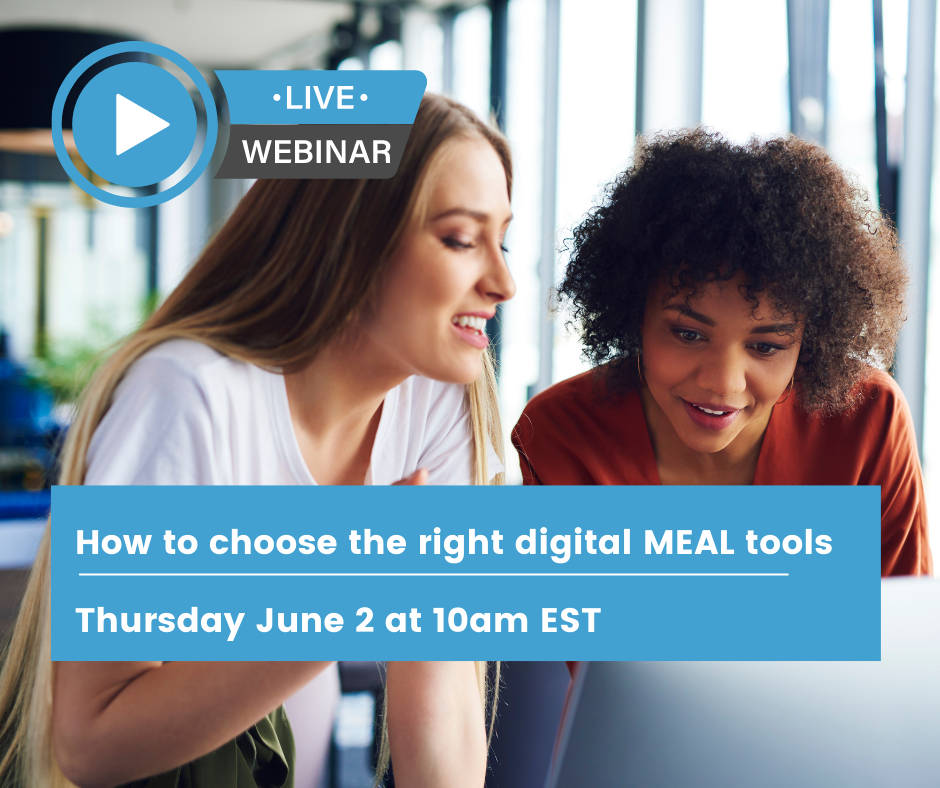 In this webinar you'll learn about
1.How to identify your needs, resources and assess your options for digital MEAL tools.
2.How to connect the dots between MEAL tools to create a MEAL system.
We'll showcase how we use Kinaki to connect with other MEAL tools to support a complete digital MEAL system.
If you're wondering how to choose the right software(s) for your monitoring and evaluation needs, this webinar is for you!
Register to save your spot!
Check out the latest articles on Kinaki: